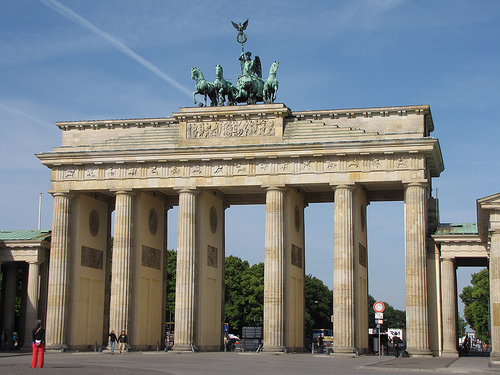 So I just got back from a short trip to Germany (Berlin and Leipzig) where I brought my funky ways to their open mics.
I mostly used this listings site to find venues: Give Me A Stage and I made sure to contact the relevant people beforehand to check the night was still running.
That turned out to be a good thing because most of the nights require acts to sign up a couple of days in advance. In some cases a full week ahead of the date. So if you plan on making a similar trip make sure you book yourself a slot in advance.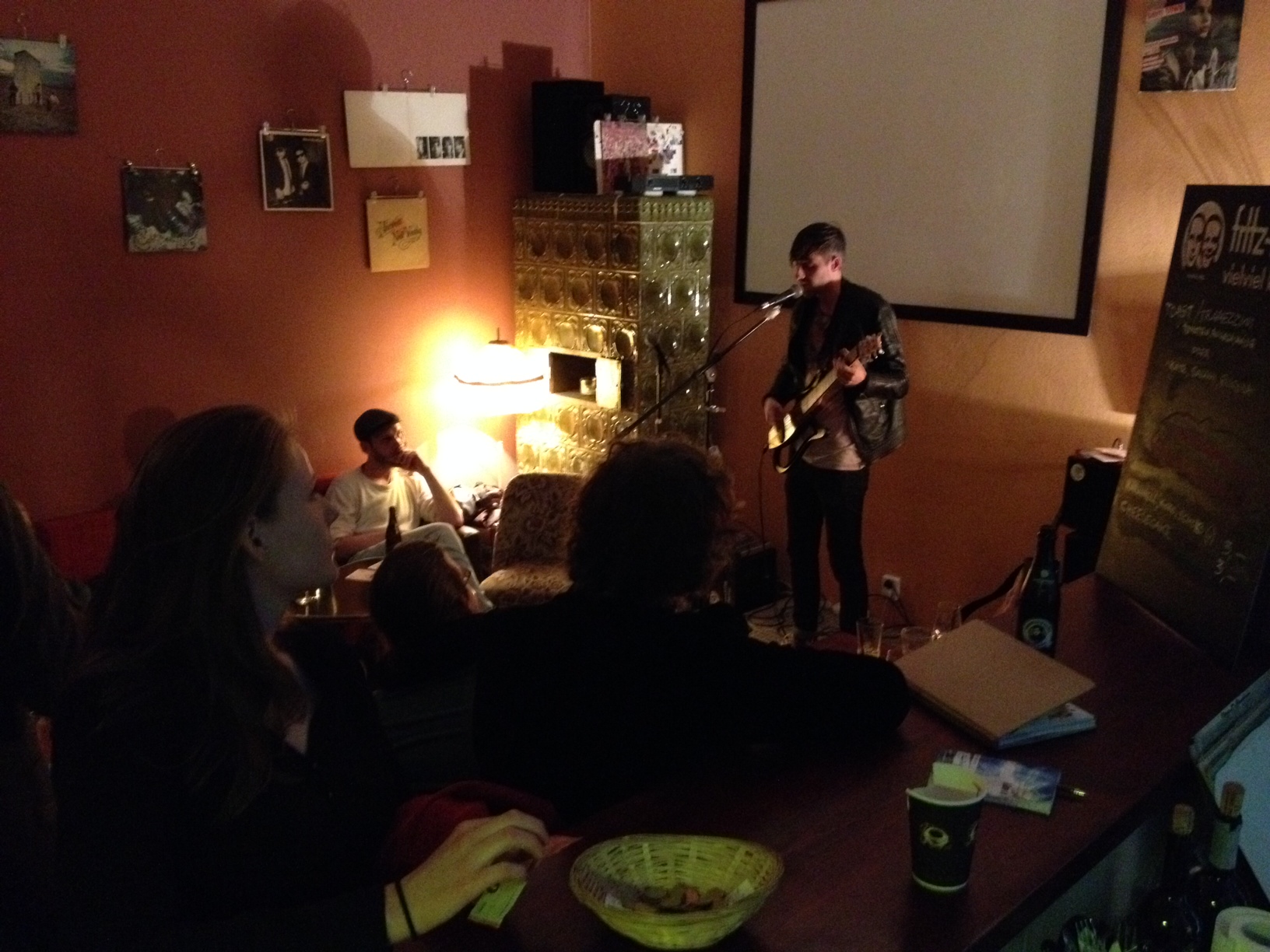 Berlin has a reputation as city with a good arts and music scene and even though it's more heavily focused on dance music there are quite a few opportunities for bands and solo performers.
Leipzig was a little bit of a disappointment for a place with such a great musical history but it may be that I wasn't able to find the right scene. The venue I played was great in terms of the location, the stage and the PA system but the crowd was non-existent besides the performers.
In contrast the crowds in Berlin where great with the Madam Claude bar being the highlight. When it was announced that the music was starting in the lower room I expected hardly any of the people from the main bar room to move, as I would expect to be the case in England. But here everyone went downstairs and the room was crammed with maybe 50 people of which 10 were performers.
Besides some of the performers singing in German the music on offer wasn't much different from what you hear in London. Which was good for me since that meant I stood out.
Although playing music was my main goal I still made time to act the tourist and the great weather made that easy. I'm really interested in history and Berlin and Leipzig are obviously filled with that kind of thing.
All in all it was a fun trip and I definitely want to visit again.