I recently met Gon Von Zola, aka Budda Cakes of Before Sunrise Recordings at an open mic night. He said he liked what I was doing and was interested in working with me. I wanted to do some more recordings and after listening to his music I thought it would be fun to experiment with his approach.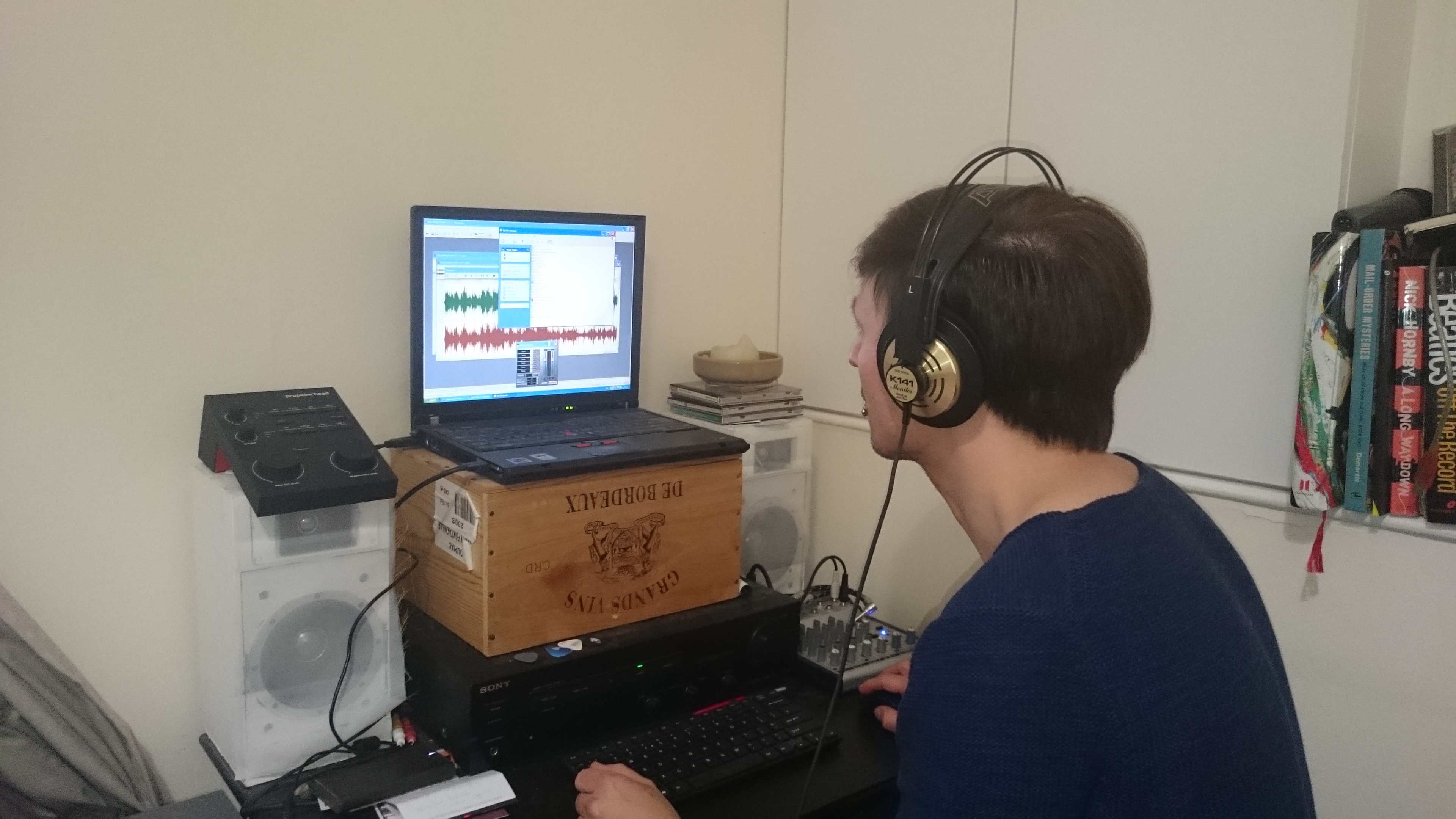 Normally I see my music as being quite minimalistic, drums, bass, guitars and vocals. But I often wonder what my music would sound like with some more experimental production.
So here's the result of what Gon and I came up with last week, let me know what you think of it.
If you want to find out more about Before Sunrise Recordings go here: Before Sunrise Recordings