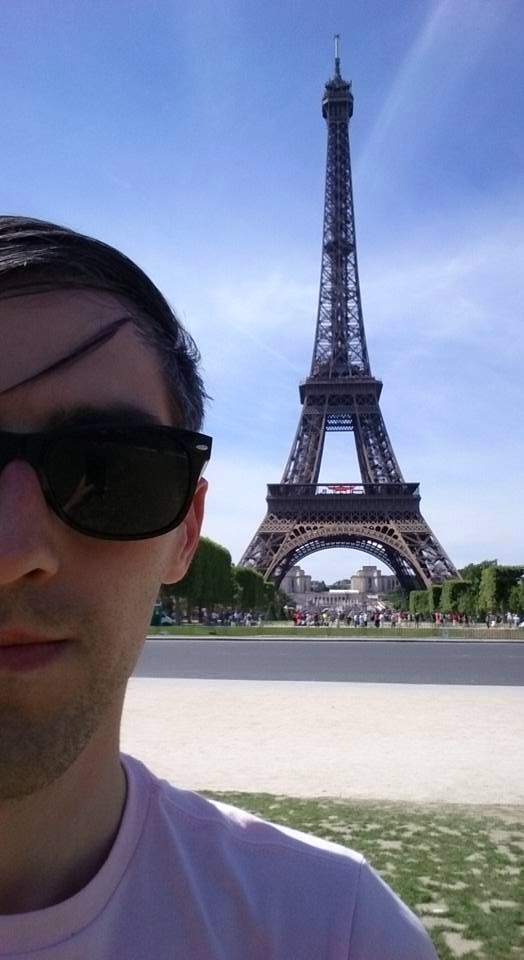 I was in Paris earlier in the week. It's not really a city that was very high on my places to visit list (somewhere between Venice and Helsinki), even though it's really easy to get to from London. It's just over 2 hours with the Eurostar.
But I had some business to attend to in the city (rock and roll doesn't pay the bills just yet) and that's why I ended up going.
I don't know if it was down to the weather, with temperatures above 30°C, but I was pleasantly surprised by the city. The people were friendly (despite or because of my attempts at speaking French) and the famous sites were not a disappointment as they sometimes can be. The Eiffel Tower was a lot bigger than I thought it would be and some of the architecture in the old buildings was beautiful.
Of course I looked around for open mic nights and found one on Monday night at The Galway Pub on the bank of the Seine opposite the Notre Dame cathedral. There was also one at Belushi's near the Garde du Nord on Wednesday night, but I had to leave by then.
Although there aren't as many open mic nights as in London or Berlin right now, I've been told that it's a growing scene. Hopefully I'll get a chance to go again and perform some more.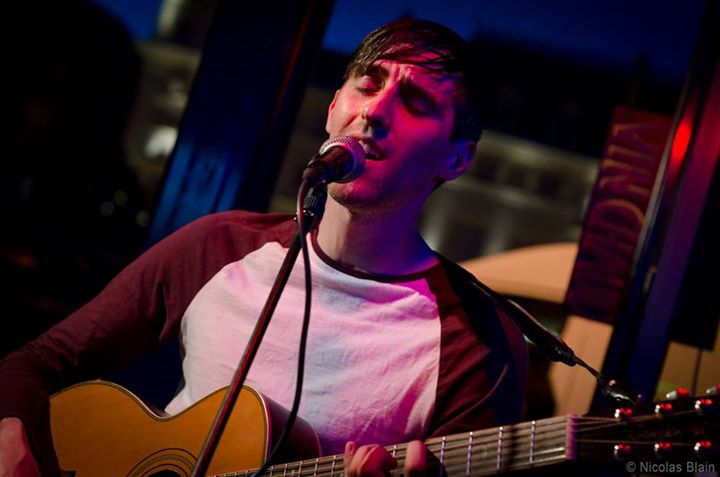 Photo by NicolasBlain.com