I was in Pimlico last night to perform at the King William IV. It has a nice view of the Battersea Power Station on the opposite side of the river and hosts some of the only open mic nights held on Friday and Saturday night in London.
Pimlico may be a bit out of the way for most but it's worth heading to because the PA is great and the atmosphere in the pub is always fun.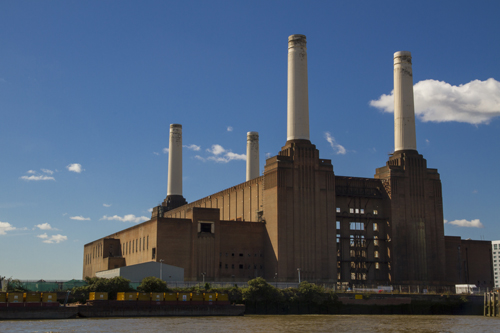 One of the performers yesterday was Mayya, an American-Russian musician who has left her home of San Francisco to visit family in Russia and to travel around Europe on a musical adventure.
Mayya has many stories to tell about her musical life in San Francisco which gave me an insight to the environment that shaped the music she makes, which ranges from folky-pop to punk and hip-hop.
Besides her love of music she is also fond of George Harrison, drinking hot-chocolate and using the word 'cozy'.
You can find more of her music here:
soundcloud.com/MayyaMusic
And you can follow her here: facebook.com/MayyaMusic.